PRIVACY
Your Transactions are Secure
When purchasing from Wild Things Lifestyle, your financial details are passed through a secure server using the latest 128-bit SSL (secure sockets layer) encryption technology. This is the current industry standard. If you have any questions regarding our security policy, please contact us via email at  info@wildthingslifestyle.com
Your Personal Details are Safe with us
Any personal information that you provide to us will not be released, sold or rented to any entities or individuals outside of Wild Things Lifestyle 
 Email Disclaimer 
All emails and any files transmitted with it are confidential and intended solely for the use of the individual or entity to whom they are addressed. If you have received an email in error, please notify Wild Things Lifestyle at info@wildthingslifestyle.com  
Our website may contain links to other websites. When you click through to other websites, we advise you to be aware and read their privacy policies. 
We link to Facebook and Instagram. If you choose to 'share' information from this website to these services, you may want to review their individual privacy policies.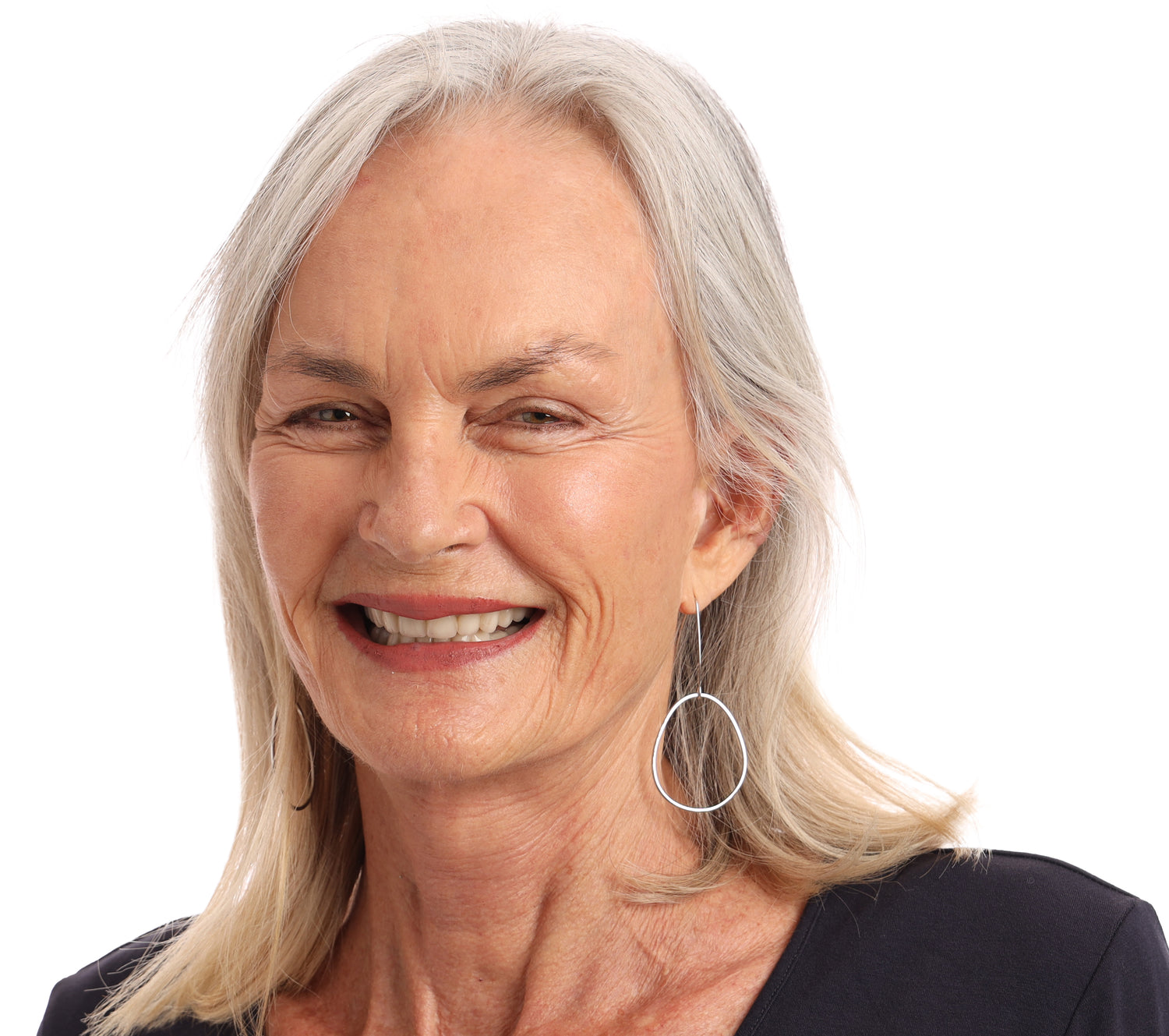 WELCOME
My name is Jean Hattingh and I have travelled extensively throughout South Africa and Australia. I can show you some wonderful, affordable holidays and hikes in both countries as well as further afield.