FAQ's
How do I care for my items?
Full care instructions are included on all products. Bags and sun visors should be wiped clean with a damp cloth.
Do you offer gift cards?
e gift cards are available from our online store. Gift cards may be used for a single transaction, to purchase any item. They are valid for 12 months.
What if my item is faulty?
Please see our returns and exchanges policy.
Do you ship internationally?

Yes, we ship Wild Things Lifestyle products internationally. Please view our Shipping page for information on shipping costs and lead times.
What if my parcel gets lost?
Once your order has shipped from the Wild Things Lifestyle warehouse, we cannot be held responsible for the parcel. All shipments are tracked, and we suggest you monitor your parcel until it arrives safely. You can track your order here.
What if I gave the wrong shipping address?
If you made an error in the shipping address, please contact our customer service team ASAP.  We cannot redirect a parcel once it is shipped, but if it is caught before shipping, the carrier may be able to redirect it.
What payments do you offer?
We accept payments via Visa, Mastercard, PayPal, Shop pay, and American Express.
Can I change my order once it has been placed?
Once an order has been confirmed, we are not able to make changes to your order. If you wish to return an item please see the returns process.
I am a retailer. I would like to find out about stocking Wild Things Lifestyle?
Please contact us via our Wholesale Enquiry Form.  We would love to hear from you.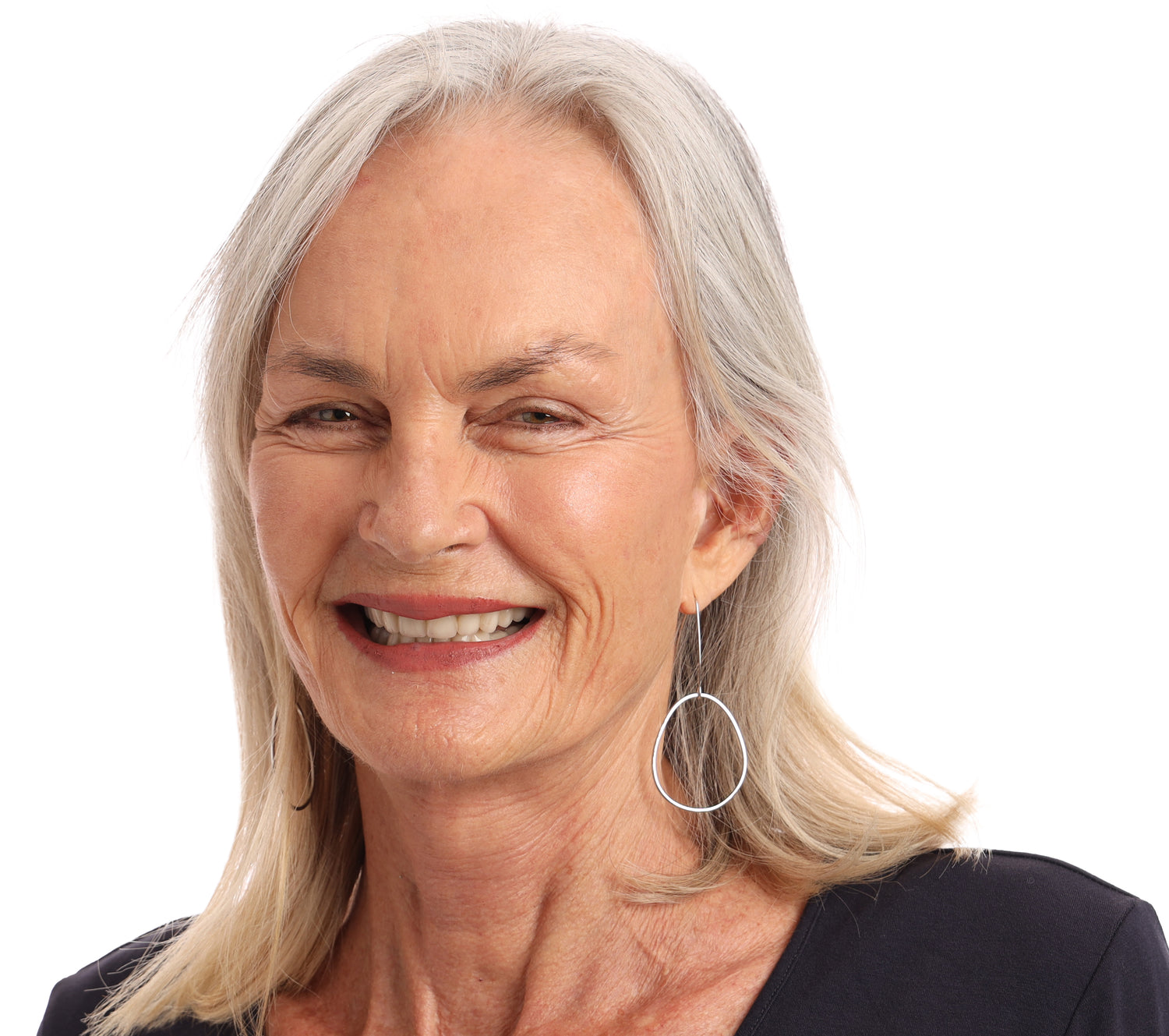 WELCOME
My name is Jean Hattingh and I have travelled extensively throughout South Africa and Australia. I can show you some wonderful, affordable holidays and hikes in both countries as well as further afield.