About Wild Things
Hello Fellow Wild Things
I am Jean and my passion is adventure. I am a hiker, birdwatcher, photographer, spear-diver, and traveler.
Wherever I may be, I spend as much time as possible in nature, and have produced a range of lifestyle products featuring designs using my own flower photography.
Wild Things Lifestyle's vision is to inspire mature women to get outdoors and enjoy life, thereby nurturing their Wild Side.
Our long-term goal is to expand our product range, build a global following, and automate the business to run from anywhere in the world.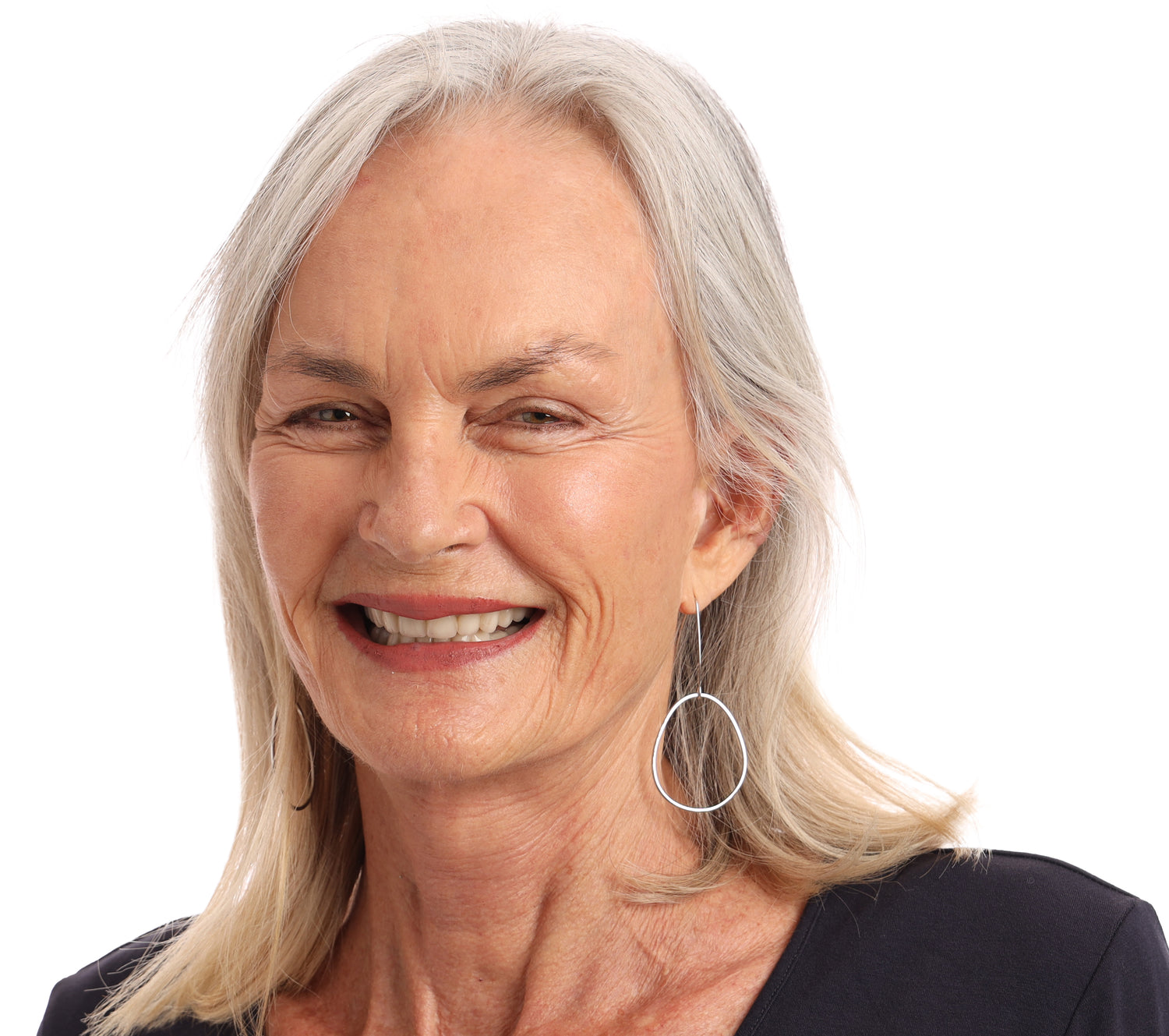 WELCOME
My name is Jean Hattingh and I have travelled extensively throughout South Africa and Australia. I can show you some wonderful, affordable holidays and hikes in both countries as well as further afield.